Nashville has some amazing hip areas.
12th South
Sylvan Park
The Nations
SoBro
Germantown
East Nashville
The Gulch
Turn back time with beautifully restored bungalow's and old charm
architecture that draws in the chic urban vibe to this walkable community.
From first-time home buyers to music city's insiders, this residential area
offers places to eat, drink, shop and socialize. It's no wonder this vibrant
hip community is one of Nashville's top spots to live.
Want tranquillity and breathtaking 1920's clapboard and stone bungalow
style homes, look no further than the peaceful and relaxing Sylvan Park.
This quaint little neighborhood offers a pleasant upscale restaurant along
with fun places to eat and a local market to shop, offering produce,
organics and gourmet products.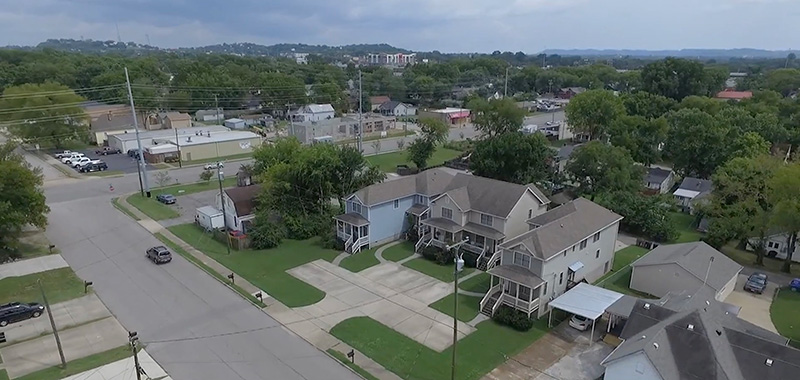 The Nations:

Trendy, swanky, up and coming urban style mix of new modern and older
homes line the streets of this community. Young professionals and urban
hipsters have embraced this neighborhood that is in transition. Although not
walkable it's a hot and much desired place to live, having much to offer with
retail shops, thrift stores, trendy restaurants, fitness and parks to walk and
play.
Covering eight city blocks, SoBro is one of Nashville's fastest changing
edgy up and coming neighborhoods. Looking for a walkable downtown
Condo or Apartment, this is the place to be! SoBro is in the heart of the
action with the symphony, the Music City Center, The Country Music Hall of
Fame & Museum and the Honky Tonks at your back door. SoBro's trendy
artsy vibe has become a culinary scene for many chef inspired restaurants.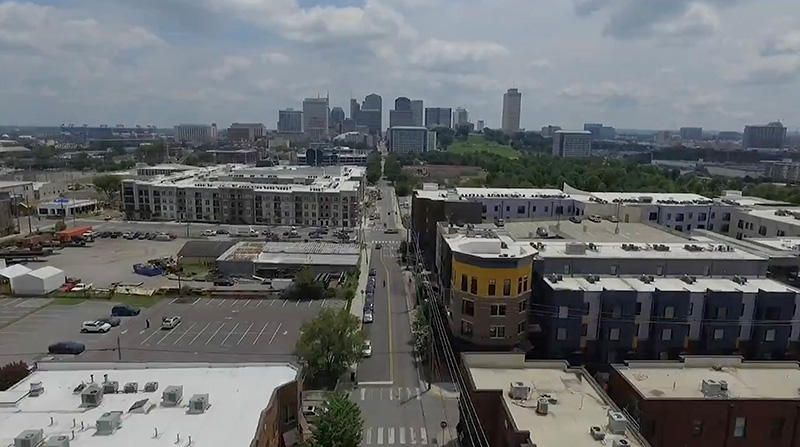 Listed on the National Register of Historic Places since 1979, this
neighborhood offers victorian architecture and over 100 species of trees.
This quaint community has farm to fork culinary inspired chef's restaurants,
cafe's and coffee shops, bicycling, a farmers market and the new Nashville Sound's ballpark. If you're looking for charm and history, this historical community is top of mind.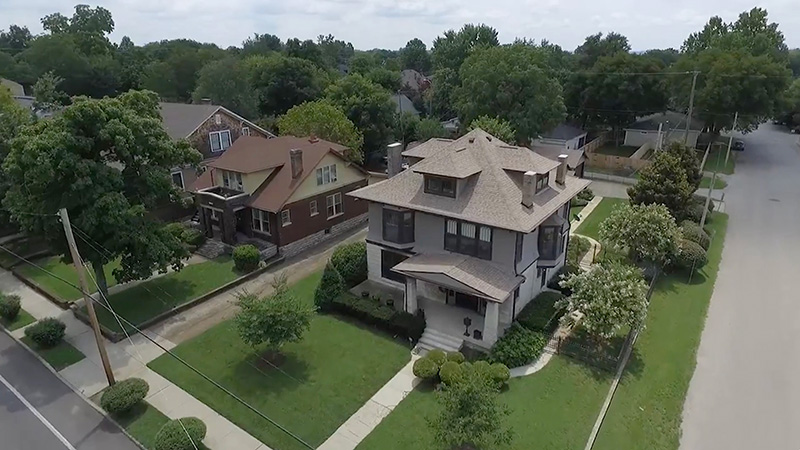 The eclectic, cool, hip, historical and growing vibe of East Nashville has
become the most desired place to live, eat, shop vintage and hang-out.
This area has become desirable to many people including Nashville
musician's, songwriters and local artists. A mix of historical and new homes
abound in this toned-down easygoing neighborhood. Many specialty food
shops and restaurants abound adding to Nashville's local flavors. This is
the comfortable and casual Nashville.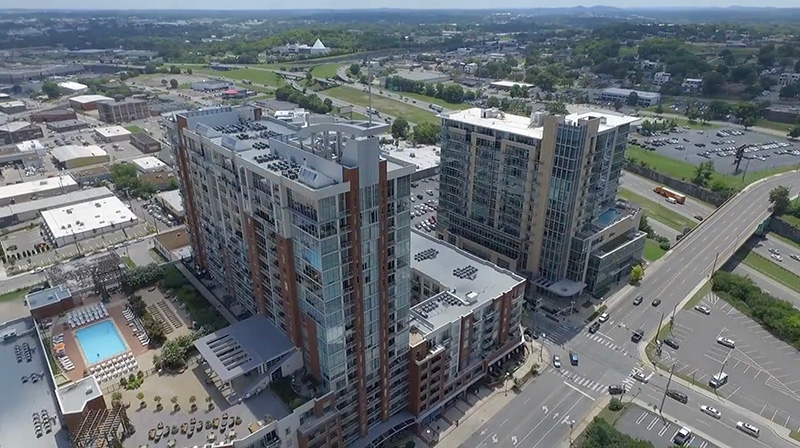 This trendy urban hot-spot is between Nashville's downtown and Music
Row featuring old industrial warehouses that have been transformed into
industrial contemporary office spaces, condos, apartments and restaurants. This urbanite hangout has casual to classy restaurants, retail shops, music venues from bluegrass to jazz and happening nightlife with bars and clubs. Trendy, urban local flare makes this neighborhood one of the hottest hangouts in Nashville.